Plastic Strapping
DuBose Strapping is a leading manufacturer of plastic strapping and plastic strapping systems for a wide range of industries and products. From paper, to lumber, to bottles and cans, our strapping systems ensure the protection of your products during handling, storage and throughout the shipping process.
At DuBose, we have available a complete line of equipment and accessories, ranging from automated machines to electric hand equipment to simple hand tools that fit virtually any need.
Our staff of engineers, salespeople, equipment service providers and customer service representatives are available to help you design the most appropriate protective packaging system for your application. They are also available to help you with any questions or problems you may have.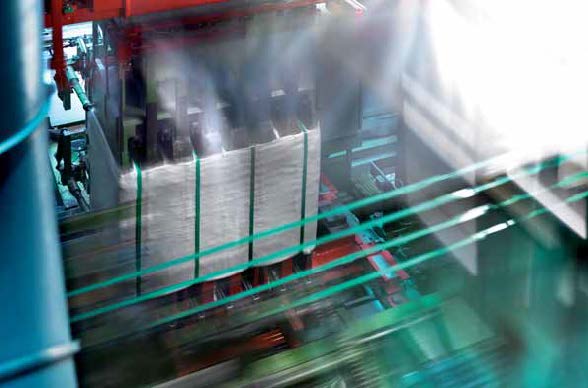 Steel Strapping
DuBose Strapping has a long history manufacturing steel strapping for a number of industries. We are always striving to be innovators in our field so that our products offer the best performance to those we serve. The foundation of our steel strapping systems are our Regular-Duty and High-Tensile straps. Each are designed with the specifications needed to meet the demands of a specific range of applications in a variety of industries. Along with our straps, we also manufacture steel strapping automated machines, manual hand application tools, seals, buckles and other steel strapping accessories.
DuBose is committed to providing complete steel strapping systems to fit any application. Our knowledgeable staff will work with you to help develop the strapping system ideal for your needs.